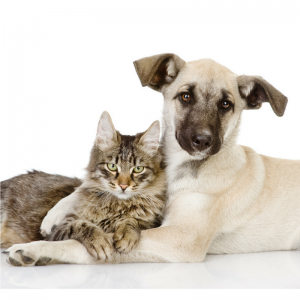 Sponsoring a dog or cat is a wonderful way for you to help care for an animal while he or she is waiting to be adopted.
How to sponsor a particular animal:
Please go to our cat gallery or our dog gallery and choose the animal you would like to sponsor.
Choose your sponsorship level:
3 Months: Gold – $100
2 Months: Silver – $75
1 Month: Bronze – $50
If you prefer to send a check for your sponsorship, please make it payable to the Danbury Animal Welfare Society, and mail to:
Danbury Animal Welfare Society
94 South Main Street, Suite 2
Attn: Development
Newtown, CT 06470
Please note the name of the animal you wish to sponsor.  When the animal you sponsor is adopted, we'll apply the remainder of your sponsorship to another needy cat or dog.
Sponsorships make GREAT gifts.
Together we can make a difference in the lives of animals!